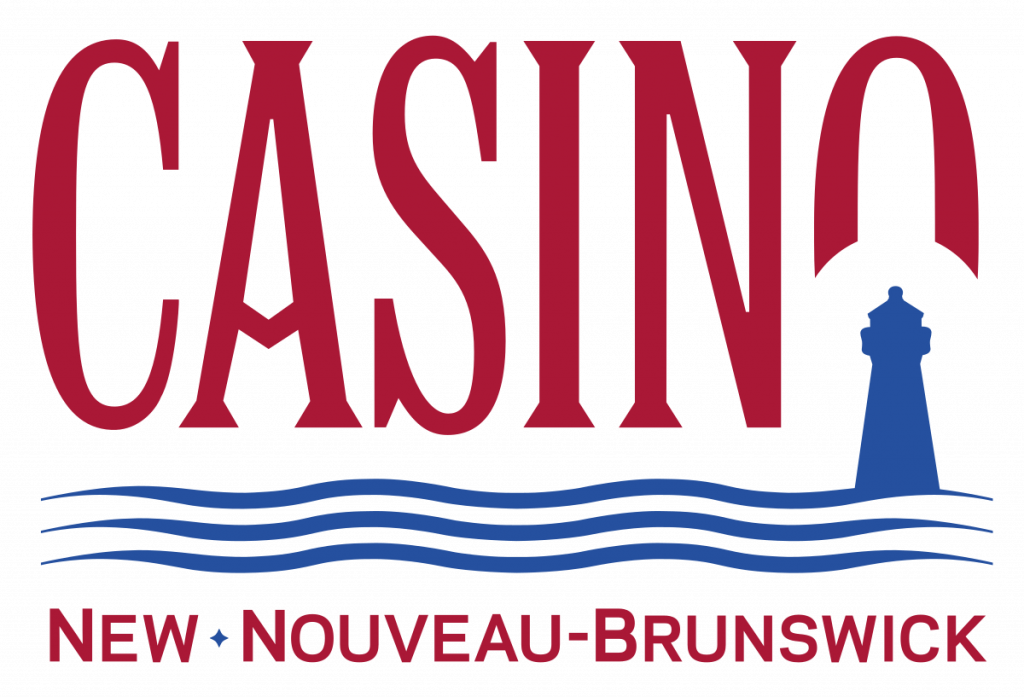 New Brunswick Land Based Casinos
New Brunswick is located on the east coast of Canada. It is the only officially bilingual province in Canada, with about a third of the population speaking French and English.
New Brunswick is a unique part of Canada and is not often known as a tourist destination, but it is actually a great place to visit.
If you want to visit this province and relax, one of the things you must try in New Brunswick is a casino. Casino gaming is a great way to spend time with friends and can also be a great source of entertainment for tourists. All kinds of games are available here. There are also online versions on various online platforms. For example, Blackjack, one of the favourites of many players, is in great demand here. It can be found in many online casinos that offer Blackjack online Canada and in one of the regular casinos in New Brunswick. In addition, along with slots, you will find poker rooms in almost every casino. So card game lovers will have something to do here. There are four large land-based casinos in this region, offering their visitors all known gambling games. They are Grey Rock Casino, Casino New Brunswick, Eagles Nest, CC's Entertainment Center.
Below we will take a closer look at them.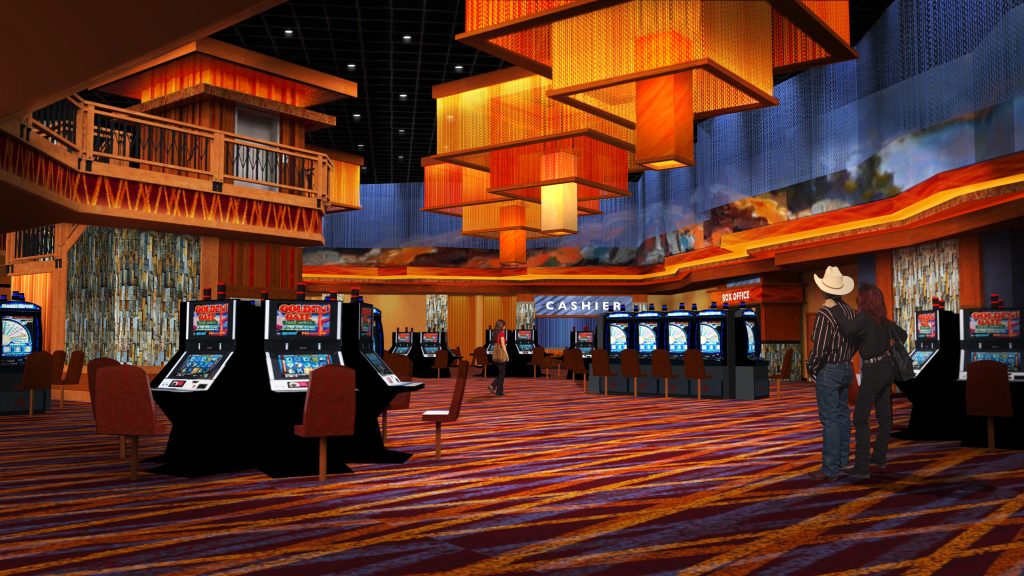 The first and one of the biggest in our list is Grey Rock Casino. It is located in Madawaska, just next to the border of one of the U.S. states. This casino has a unique building design, and a clever layout of the rooms, making it very convenient for visitors. There are bingo and poker rooms, a room with 200 slots and unique electronic tables for playing blackjack and roulette.
There are also two restaurants on the institution's territory for those who decided to dine after the game.
Grey Rock Casino is open daily, so you won't miss a chance to visit it. Just go to Maliseet First Nation, 100 Chief Joanna Blvd, Saint-Basile, NB E7C 0C1.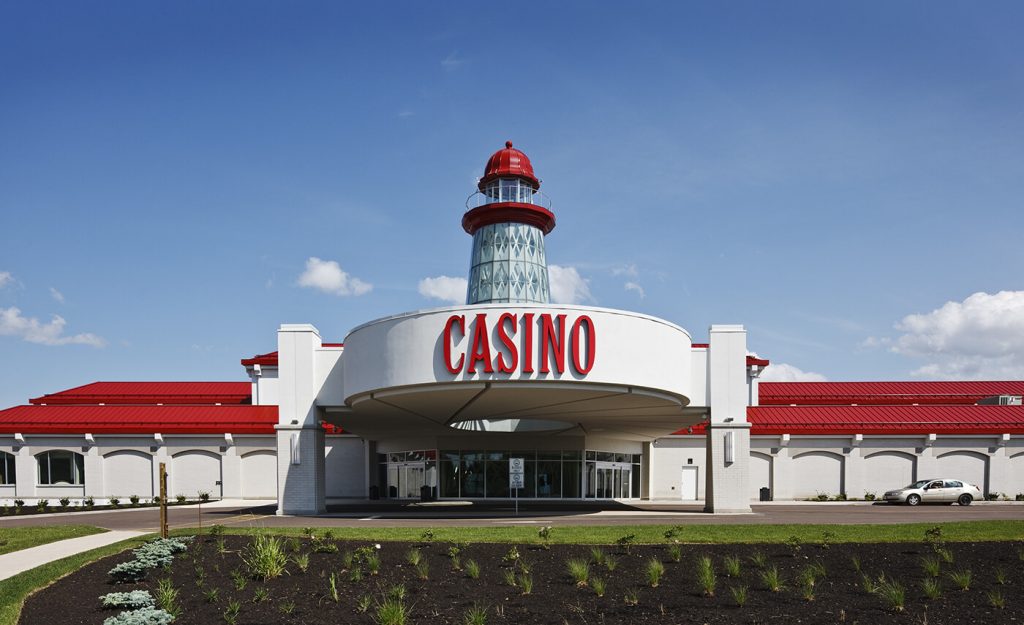 Another big gambling establishment in this province is the Casino New Brunswick of the same name. In addition to the 24,000 sq. ft. gaming room, there is a large hotel with a total of 126 rooms. You can play 600 slot machines here. Among them, you will find both classic slots and video slots. Also among the games here are about 20 table games. The poker room is a special feature here, as well as the individual poker room, which is located in the building in the form of a lighthouse. For those who like to play big, there are high-limit games.
You can find the gambling establishment at 21 Casino Dr, Moncton, NB E1G 0R7, Canada.
The casino is open daily from 10 am to 2 am.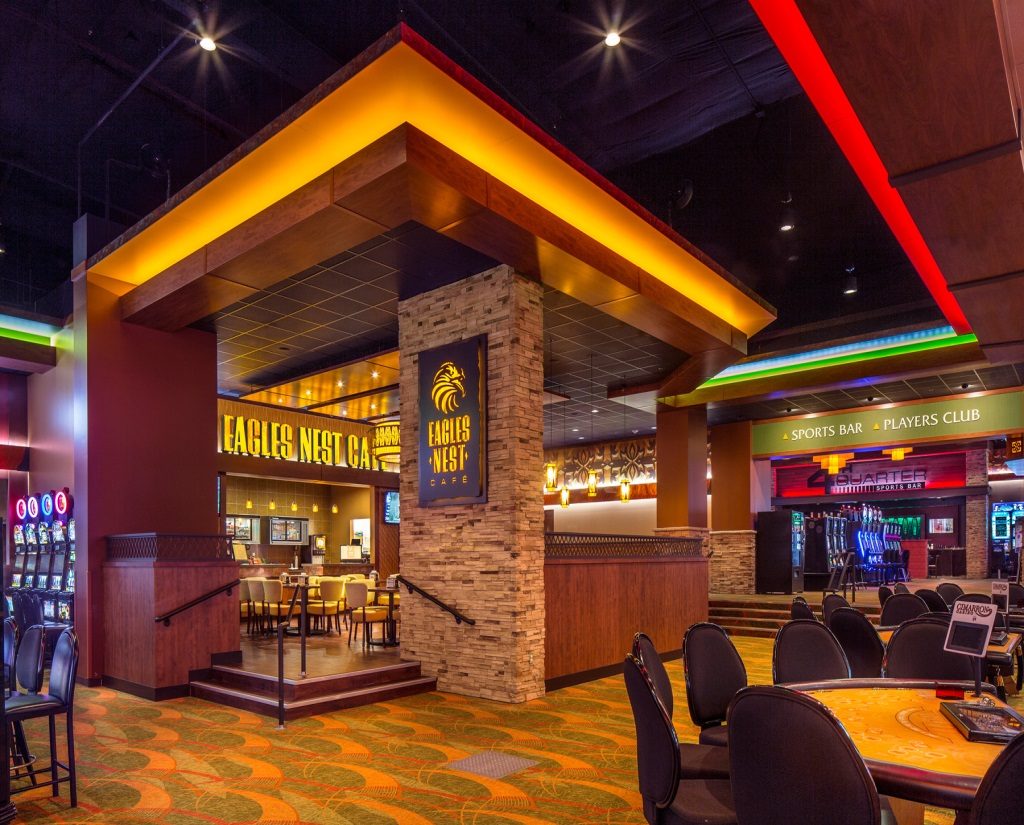 The next place to visit while in New Brunswick is the Eagles Nest casino. It is not as big as the previous one, but it also offers a wide variety of entertainment. There is VLT, bingo and poker. The stakes are low, but the payouts are good. Eagles Nest casino is located at 17 Muwin Lane, Woodstock First Nation, NB E7M 0B1, next to the St. John River. The casino is open from 10 am to 2:30 am every day.
CC's Entertainment Center
If you travel to the east of the province, you should definitely check out CC's Entertainment Center. It is a small casino, but the best of its kind. It is decorated in First Nations style. Here you will find 52 slot machines and 4 table gambling games. There is also a restaurant here if you want to have a good meal and spend time with your friends.
To find it, go to 34 Big Cove Rd, Elsipogtog First Nation, NB, Canada.
The casino is open every day from 8 am to 2 am.