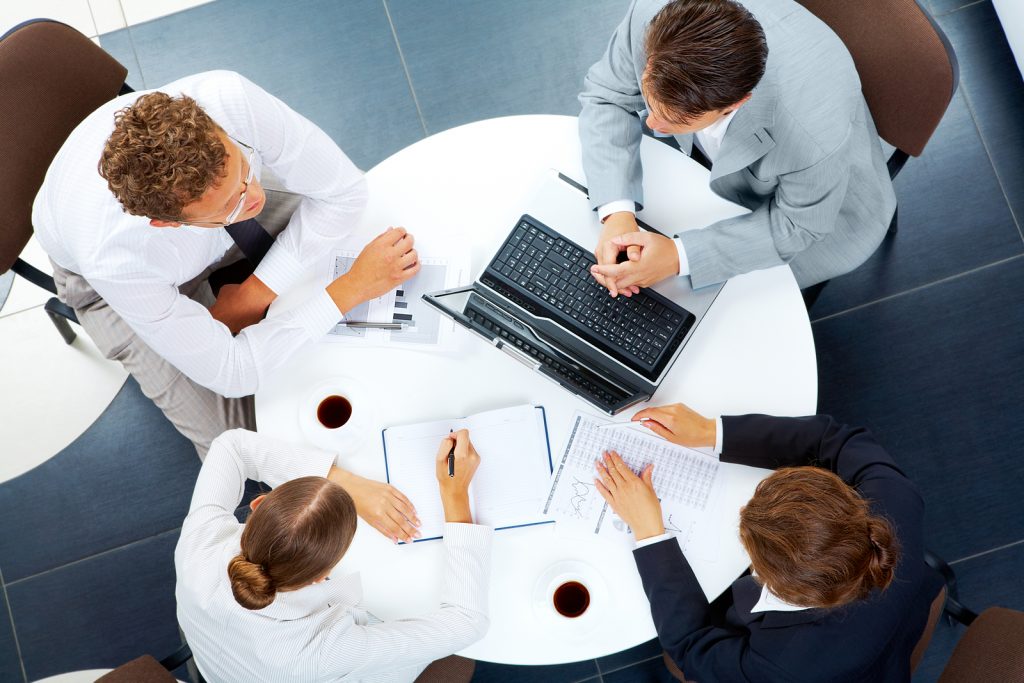 StayNewbrunswick.ca is an organization that reviews land-based casinos, bingo, lotteries and betting shops in New Brunswick. Our goal is to keep you as informed as possible regarding the different facilities, entertainment options, special offers and promotions available at our various local gambling establishments.
Our detailed review format will have you feeling as though you were actually there and give you a true insight into what it is like to visit the casino in New Brunswick.
We are staffed by a team of casino lovers. As a result, we are able to provide unique insight and a fresh perspective on the experience of playing. Each month, we check out a different casino in the province.
New Brunswick has a number of casinos. Each one offers something different, including amenities, games and food. We have spent many hours staying at these establishments and keeping records about all of the exciting happenings. Our reviews will help you choose the best one for your enjoyment.